Comentários sobre carros clássicos esportivos, carros históricos de rallye e de pista, além de comentários mais especificamente de eventos esportivos de rallyes e raids históricos realizados no Brasil e no exterior.Comments on sporting classic cars, historic rally and race cars, hesides comments more specifically of sporting events of historics rallyes and raids accomplished in Brazil and in the exterior.
1.6.15
Masters Historic Festival Brands Hatch - 2015
Este foi o

Masters Historic Festival, realizado em Brands Hatch. Fotos de

Peter Collins.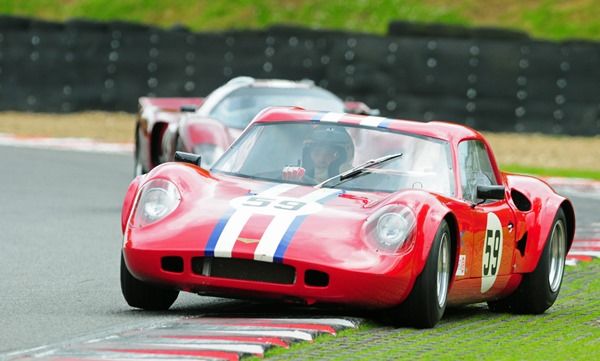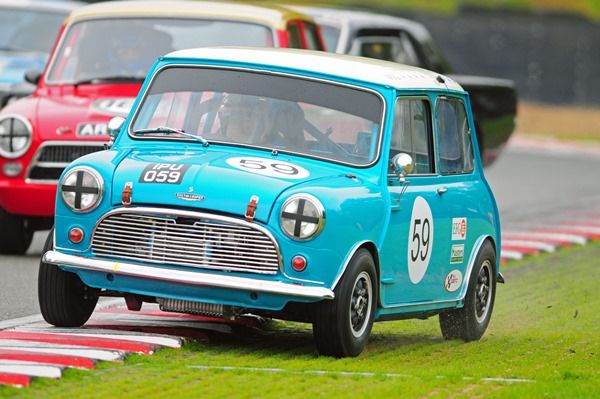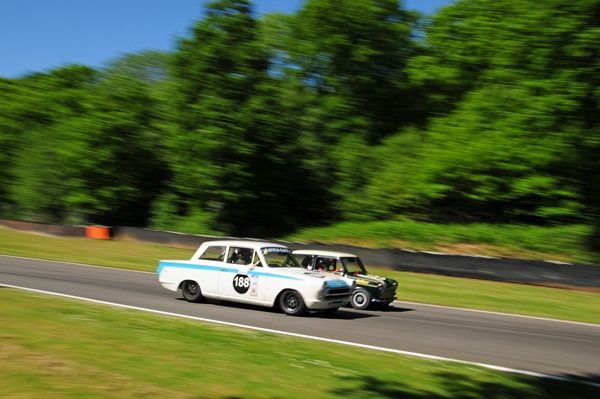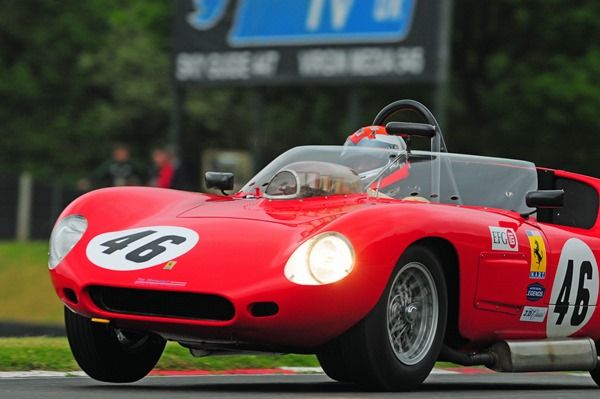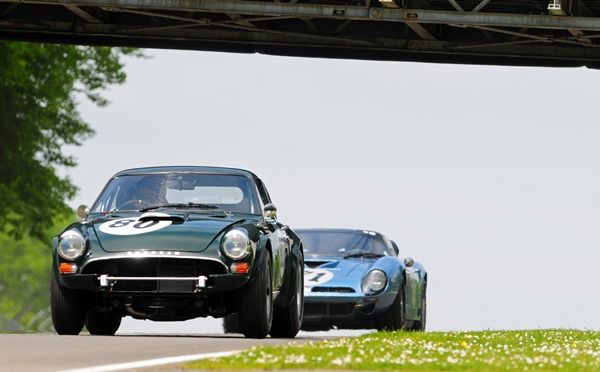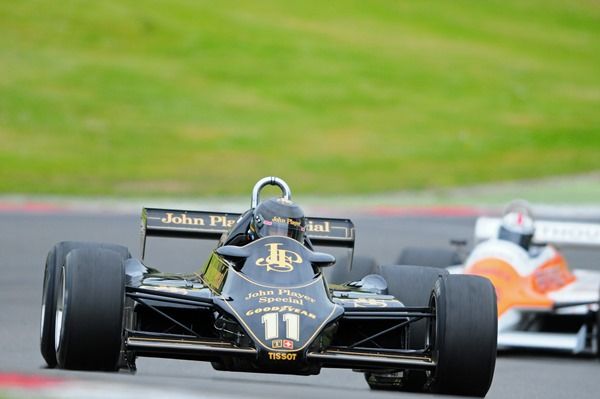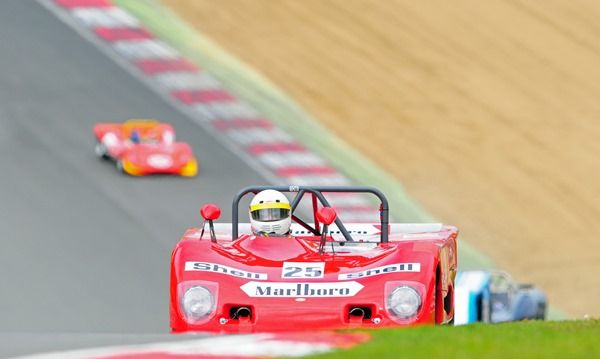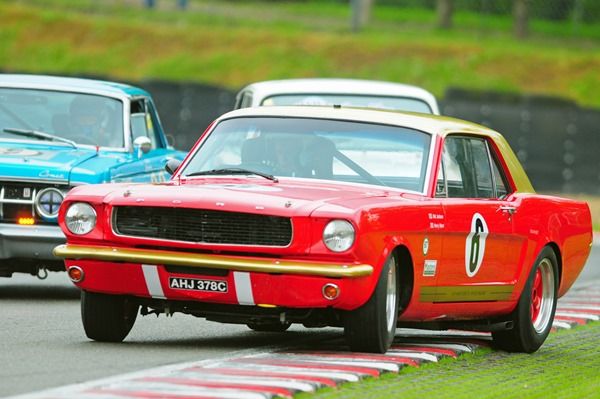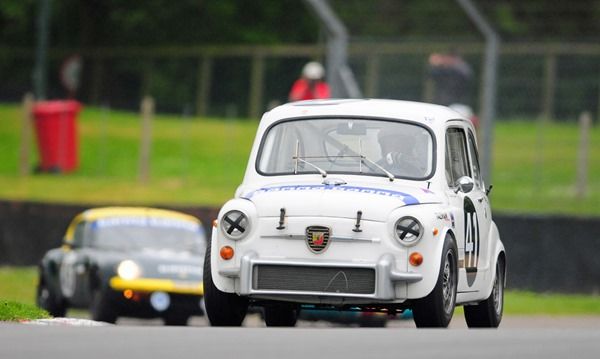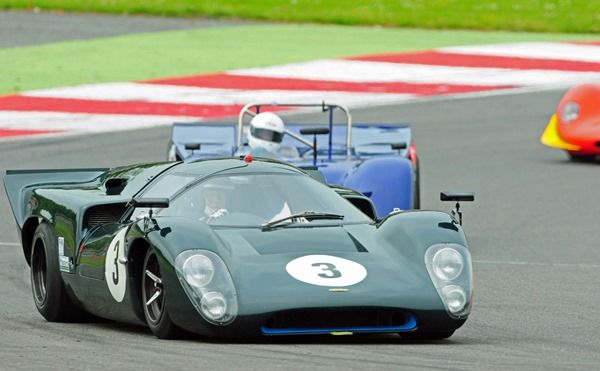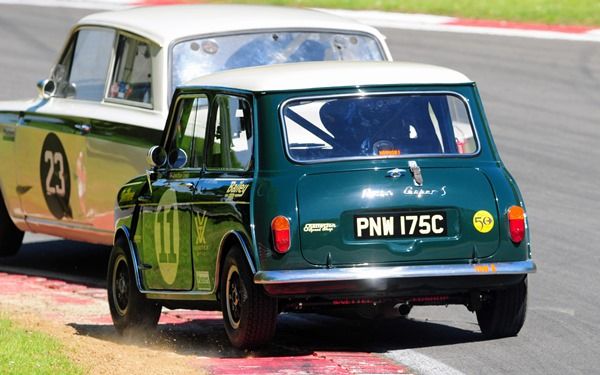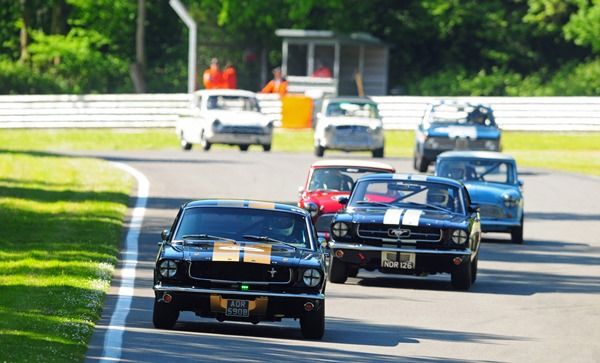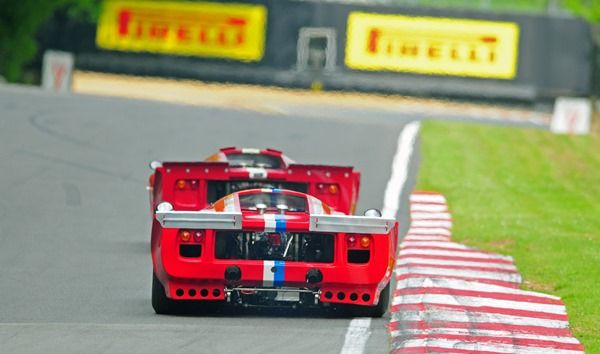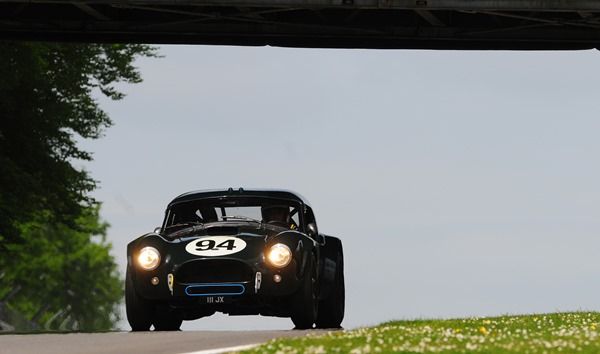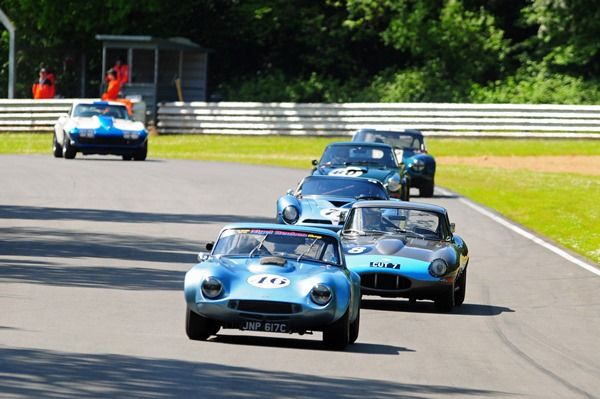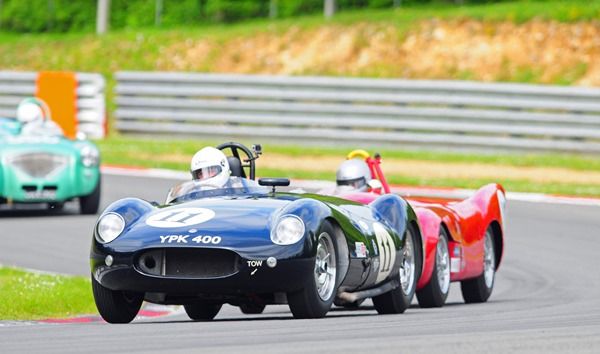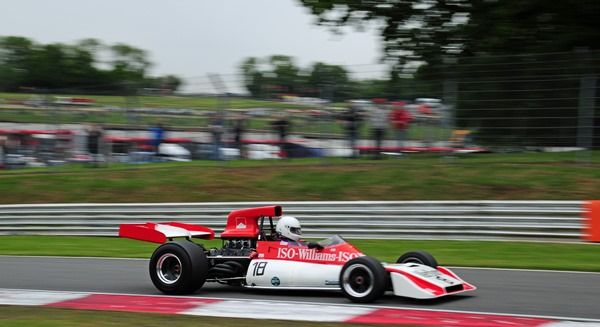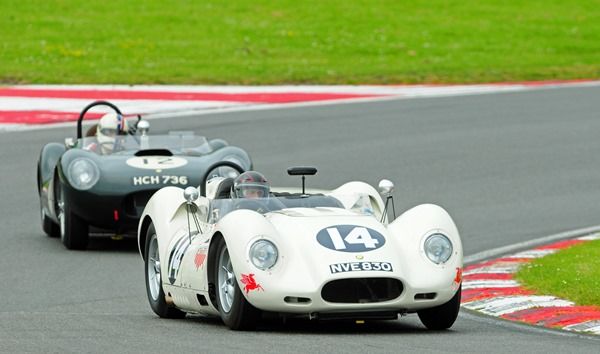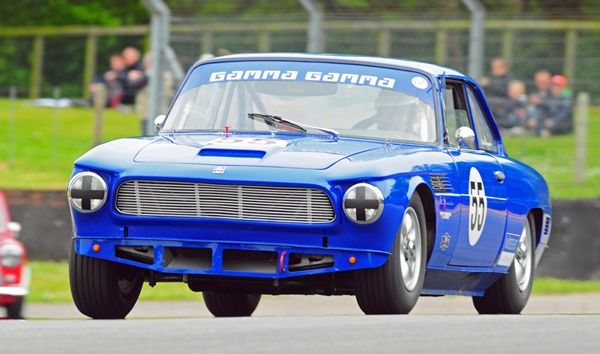 Postado por

Luis Cesar
às 23:26